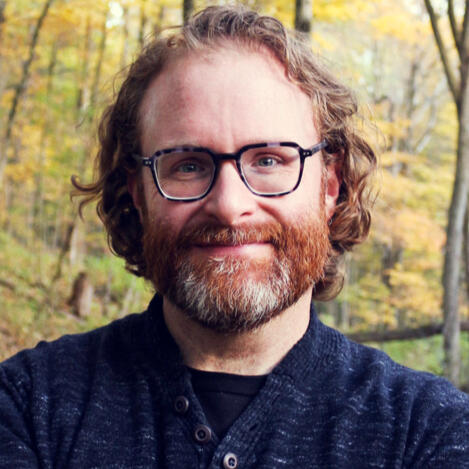 ---
Josh Smith
American Voice Actor || Columbus, Ohio
https://drive.google.com/file/d/13GBHPpd50beFTlp5qWqHa7o7c33tII83/view?usp=drive_link
https://drive.google.com/file/d/15U2AexeRGmiR59AwP8Yyalwa1dOp8gyz/view?usp=drive_link
https://drive.google.com/file/d/1eHEXgRKo1bH7XOKwC5HDOZ6P9Fk1O_tQ/view?usp=drive_link
Repped by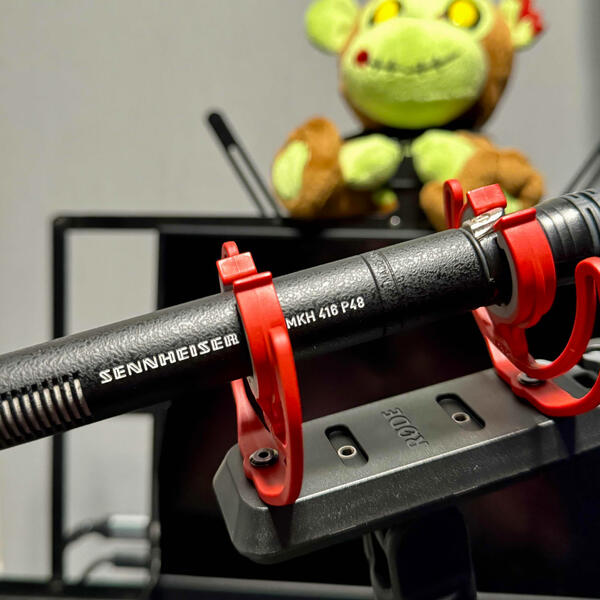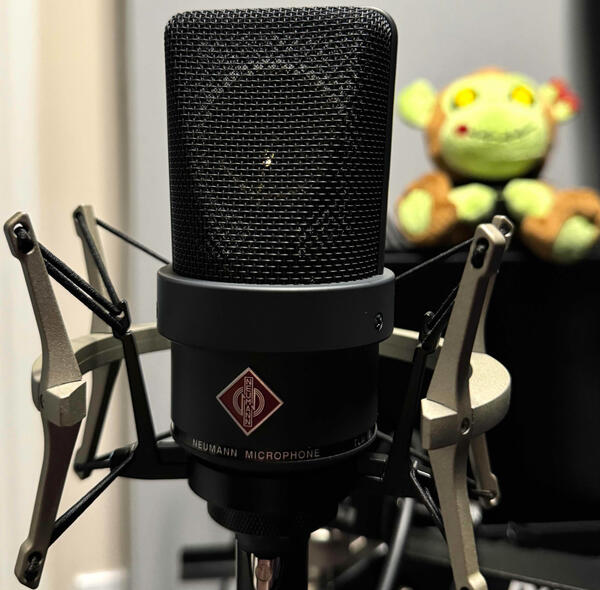 ---
---
---
About
Hey there! 👋 I'm Josh, a passionate Voice Actor based in Columbus, Ohio. 🎙️ Voice Acting has always been a lifelong dream of mine, but amidst the hustle of work, raising kids, and life's adventures, it took a backseat. 🚀 Then came the pandemic, gifting me the chance to work from home 🏡 - no more dreaded rush hour traffic! 🚗💨 This newfound freedom sparked a reflection on what I really wanted to do when I grow up. So, at 41, I embarked on a journey of self-discovery, determined to inject more fun into my days! 🎉 And I'll tell you, every moment has been an absolute blast! 💥 Looking back, I can't help but wish I'd started this journey a decade ago! ⏳Beyond voice acting, I'm also an avid runner 🏃, proudly ticking off my first marathon in 2021! 🏅 I'm drawn to all things horror and sci-fi 🧟👽, and I'm an unapologetic metalhead 🤘. Plus, I dabble in digital art 🎨 and photography 📸!
---
As the geek dad next door voice actor...
...I bring a unique blend of relatability, expertise, and insatiable curiosity, all driven by a fervent passion for crafting truly compelling characters.
What sets me apart...
Professionalism: With over two decades of experience in the corporate sector, I deeply appreciate the value of professionalism and meeting deadlines. I take pride in my prompt communication and in consistently delivering high-quality voiceover recordings that not only meet but exceed client expectations.

Versatility: I have invested hundreds of hours in training and coaching to refine my vocal and acting skills. As a result, I can effortlessly adapt my voice to various styles, tones, and characters, ensuring all projects are engaging and impactful.

Top Notch Quality: Equipped with a professional-grade recording studio, I ensure that the audio I deliver is of the highest quality. Each recording is clean, well-edited, and ready for seamless integration into projects.
---
---
Home Studio
Microphone || Neumann TLM 103 *(As of Dec 2022)

Interface || Solid State Logic SSL 2

Booth** || 6'x7' centrally located walk-in closet, acoustically treated w/ Gik Acoustic & Primacoustic panels, foam & bass traps

DAW || Adobe Audition

Cleanup || iZotope RX 7 Advanced

Remote Sessions || Source-Connect Now, Zoom, Skype, Discord & Other (By Request)

Connection || 563 Mbps ▼ | 23 Mbps ▲ (Ethernet)
** Booth walkthrough and review by George Whittam July 2023"It sounds REALLY Excellent, Great work! The amount of acoustic absorption covering the room is really doing the trick, and I don't hear any reflective surfaces near the microphone. The noise floor is well below -60dB RMS, very impressive for the rumble-sensitive TLM 103."
---
---
---
---
---
---
Helen Wells Agency
Stephanie Fellon
502-653-6323
(Indianapolis, Cincinnati, Columbus, Louisville, Chicago & Atlanta)
Model Club Inc. (MCVO)
Lau Lapides
617-333-4567
(Boston)
---
Copyright 2023 - Josh Smith
---
Cast Date▼
Character(s)
Episode
Link(s)
Oct 2023
Lord Commissar Barron Reed💲
The ASTRA MILITARUM Lore Overview
Youtube
Hear me ~5:41 mins
Mar 2023
Sithaebron, Dragon Lord of Caledor💲
Star Dragons, Forest Dragons, Moon Dragons and Sun Dragons
Youtube
Hear me ~10:17 mins
Mar 2023
Ortan Cassius, Ultramarines Master of Sanctity💲
The Discovery Of The Tyranids & The Battle For Macragge In The First Tyrannic War
Youtube
Hear me ~40:42 mins
Feb 2023
Reiklander soldier💲
Warrior Priests of Sigmar Lore Overview - Warriors of Faith
Youtube
Hear me ~4:38 mins
Dec 2022
TBA💲
TBA
TBA
Nov 2022
Sergeant Otkar💲
THE SKAVEN: 9 Short Stories
& Facts
Youtube
Hear me ~3:53 mins
Aug 2022
Elven Scholar💲
The Mightiest Melee Fighters in Warhammer Fantasy
Youtube
Hear me ~31:57 mins
May 2022
Commoner💲
The Halflings of the Mootland
Youtube
Hear me ~0:45 seconds
---
Cast Date▼
Character(s)
Episode
Link(s)
Oct 2023
Figlif💲
NEVERSLEEP NIGHTS BLACKSTONE TALES: LOST AND FOUND
TBA
Mar 2023
Figlif💲
NEVERSLEEP NIGHTS: THE DRUID OF GRIMSHORE
Youtube
Hear me at the ~5:18 mins onward
Nov 2022
TBA💲
TBA
TBA
Sep 2022
Nabonidus the Red Priest💲
CONAN THE BARBARIAN: Rogues in the House
Youtube
Hear me at the ~15:00 mins onward
Aug 2022
Taurus the Nemedian💲
CONAN THE BARBARIAN: The Tower of the Elephant
Youtube
Hear me at the ~17:35 mins onward
---
---
Cast Date▼
Character(s)
Episode
Link(s)
Apr 2023
Sniper Mercenary
The Curse of The Casket Part 2
Spotify

||

Apple
Feb 2023
Private Davey
The Case of Morgue Mountain
Spotify

||

Apple
Dec 2022
Goon 2
The Cage Chronicles - S01E10 Eighteen Karat Run of Bad Luck
Spotify

||

Apple
Jun 2022
Ray Bartha & Boris Bartha
The Cage Chronicles - S01E09 Red Flags
Spotify

||

Apple
Jun 2022
Gordon
The Cage Chronicles - S01E08 The Bum Deal
Spotify

||

Apple
---
---
| Cast Date▼ | Character(s) | Episode | Link(s) |
| --- | --- | --- | --- |
| Aug 2023 | Desmond Vanderlee | The Pinholes | TBA |
| Aug 2023 | Interviewer | Elysium | TBA |
| Aug 2023 | Cayden Briggs | The New Ragnarok | TBA |
---
---
---